Menthol Blam
Vermindere das Fieber und erfrische den Geist, hör auf zu kitzeln. Es wird verwendet, um Erkältung, Kopfschmerzen, Sonnenstich, Mückenstiche und Carsickness zu heilen.Normalerweise gelten für den Tempel und Nacken, oder lokal angewendet. Wenn müde Arbeit und Kopf-Ohnmacht, das Auftragen des Balsams auf Nasenloch und Schläfe ermöglichen, um Gehirn zu erfrischen und zu klären, Reifen zu entlasten.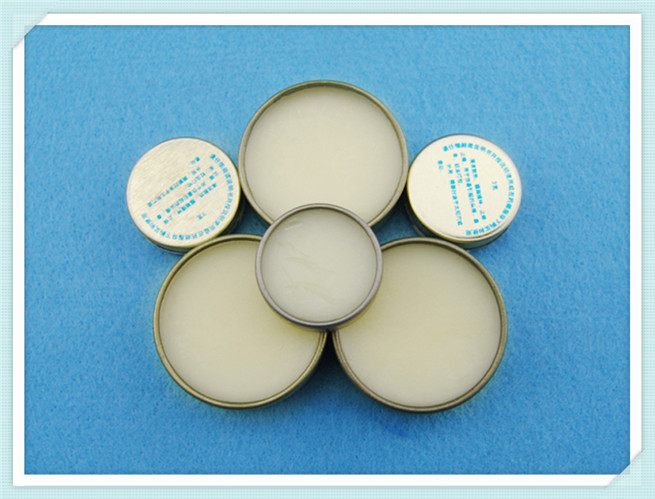 | | |
| --- | --- |
| Item name | Good smell herbal relax menthol balm |
| Material | menthol, camphor, peppermint oil, eucalyptus oil, etc |
| Color | White, light yellow |
| Size | 3g, 3.5g, 10g, 18.4g |
| Type | Balm with good smell |
| Style | Iron box |
| Advantage | ingredient ranges from chemical to totally nature |
| Certificate: | CE, ISO and GMP |
| Design | Elastic all round at edge |
| Loading port | Shanghai or wuhan |
| Terms of payment | 30% deposit before production and 70% balance payment before deliver or L/C at sight |
| Delivery time | Within 30days after receipt of deposit or LC at sight |

1 Zeichen
Absinth-grüne, pellucide Flüssigkeit; spezieller aromatischer Geruch. Reizend angenehm kühl und heiß auf der Haut
2 Hinweise
Es ist wirksam gegen Grippe, Erkältung, Hitzschlag, Trunkenheit, Seekrankheit, Kopfschmerzen, Juckreiz, Mückenstiche, Insektenstiche, Rheuma, Muskelschmerzen und -krämpfe und Verbrennungen

3 E ach 100g enthalten
Menthol 14g
Kampfer 14g
Pfefferminzöl 8g
Eukalyptusöl 8.1g
Nelkenöl 4g
Zimtöl QS
weißes Kampferöl QS
hartes weiches Paraffin qs
4 Paketdetails
DESCRIPTION

SPECIFICATION

MOQ(CARTON)

CARTON SIZE(CM)

G.W.(KG)

Essential balm

3.0g

50

43X24X21

16

3.5g

50

35.5X42.5X35

6.2

10g

50

51.9X26.6X19

16

18.4g

50

53X29X18

18.5

19g

50

53X29X18

19

5 Vorsicht
Schnelle Linderung von Kopfschmerzen, Körperschmerzen, Erkältung, Nasennebenhöhlen und Brustkorb. Der Balsam ist völlig sicher, nicht toxisch und nicht allergisch und es ist ein ayurvedisches Arzneimittel nur zur äußerlichen Anwendung.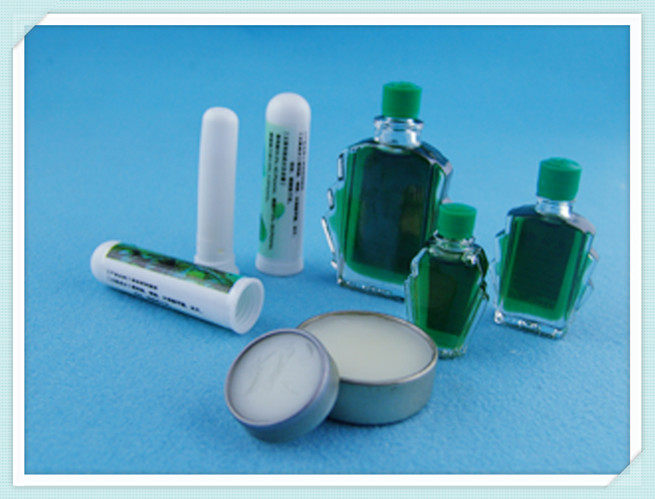 Professionelle Fabrik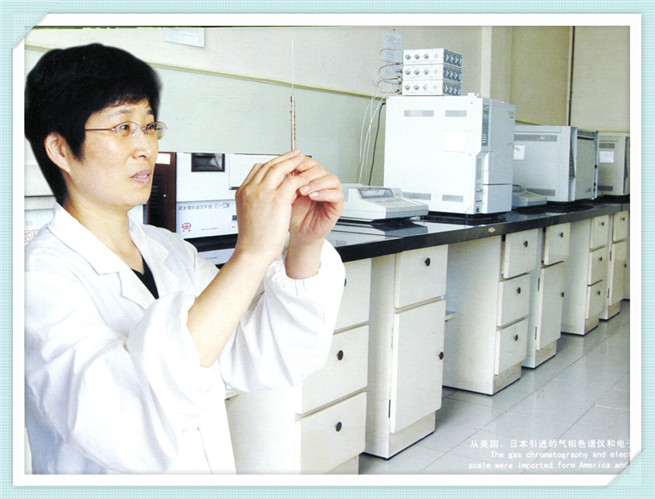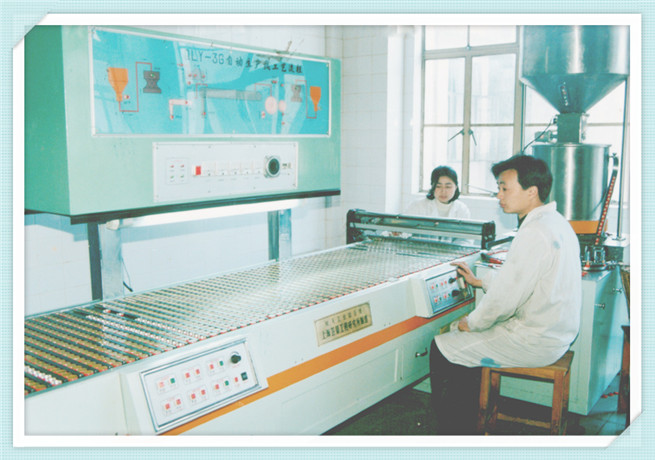 Produktgruppe : Menthol-Produktreihe